GOH Run Kids Cross Country Day Camp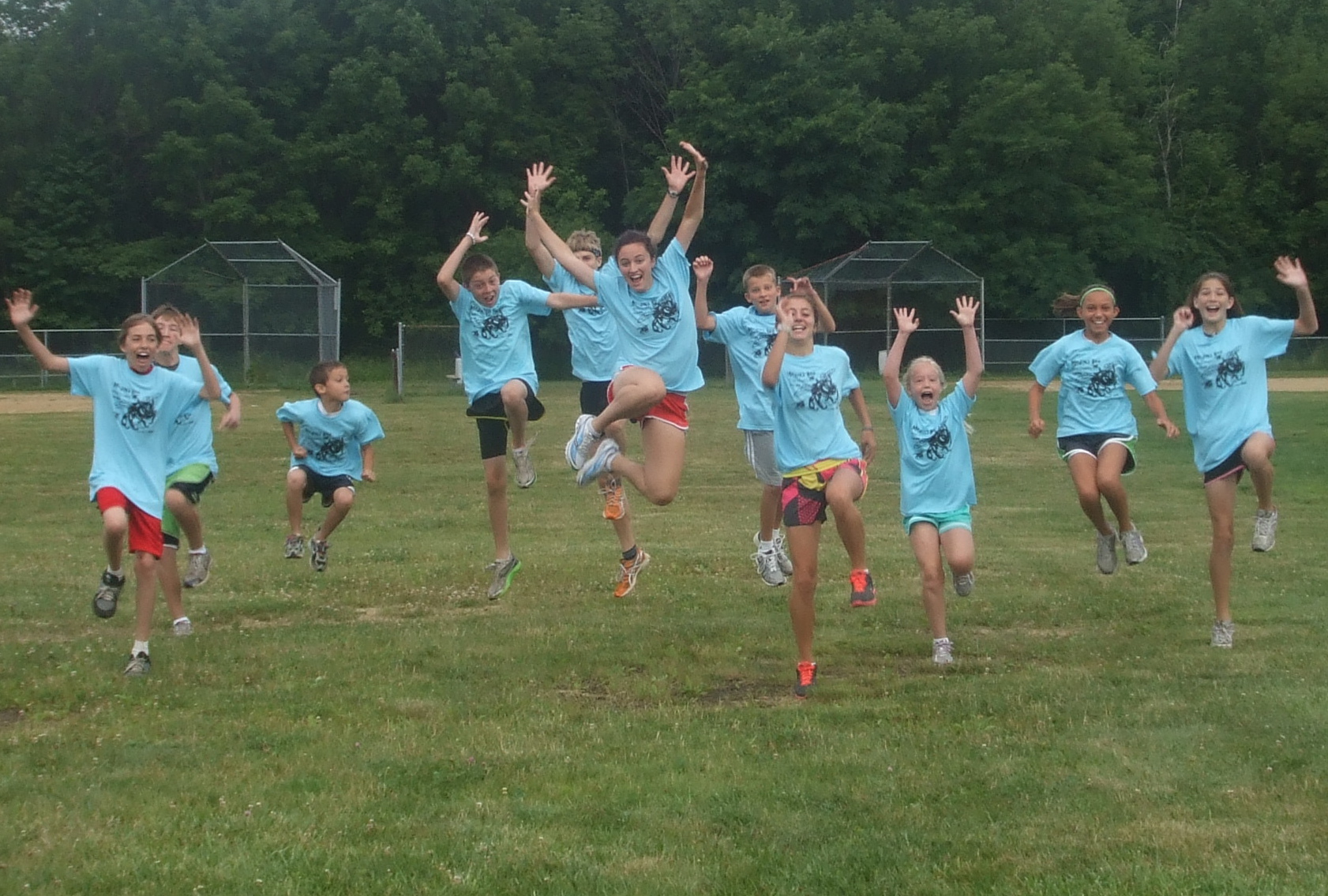 It has been a few years since we have held our Cross Country Day Camp for kids. It is a great week of learning about running, fitness, and health. We play running games, learn how to warm up and prepare, and we have a one mile race on our final day. Every day is filled with action, a short lesson, a snack, and daily prizes.
It all started about 20 years ago!
After several years of hosting and directing a running camp for high school age runners, we decided to expand our vision, We started our Mustang Cross Country Day Camp. It was held every summer for many years and eventually moved to Olmsted Falls where we held our Striving Stars Cross Country Day Camp and then to Medina for a year where we held the Medina Bee Cross Country Day Camp. Each year was special, and the high school and college-age coaches were amazing. They were super as role models and they shared their experience, enthusiasm and joy found through running with our kiddos. It is time to bring back our camp, and we now have GOH Run to help us grow.
goh Run Kids day Camp 2019
June 17-21 at Albion Woods Picnic area in the Cleveland Metroparks from 9-11AM
Ju;y 8-12 at Olmsted Falls High School from 9-11AM